Positively impact the Caribbean Region?
Build your business
happier & healthier

at any stage

From a simple idea, we help you produce proofs of concept that are valuable to you, your users and potential investors.
‍
It's the best way to dare to launch your business while limiting all the risks: you won't lose money, you won't jeopardize your stability, and you can easily test your concept & see your first revenues



TAKE ME IN

Find inner serenity, more time and realign with your goals, to generate even more money and impact!
‍
After several months or even years we tend to lose ourselves and our focus. It is possible to effectively return to what really counts, where you excel, to thrive on your own terms.



TAKE ME IN !

Achieve the level of leadership you aspire to. Speak out, strengthen your personal brand, and take a step back from your achievements.
‍
At a certain point, you get bogged down in a certain routine that's no longer enough... Join a mastermind to share your doubts, your successes, and take a step back, with experts in marketing, design and business who can give you the answers you need on a range of complex subjects!



KNOW MORE ABOUT OUR MASTERMIND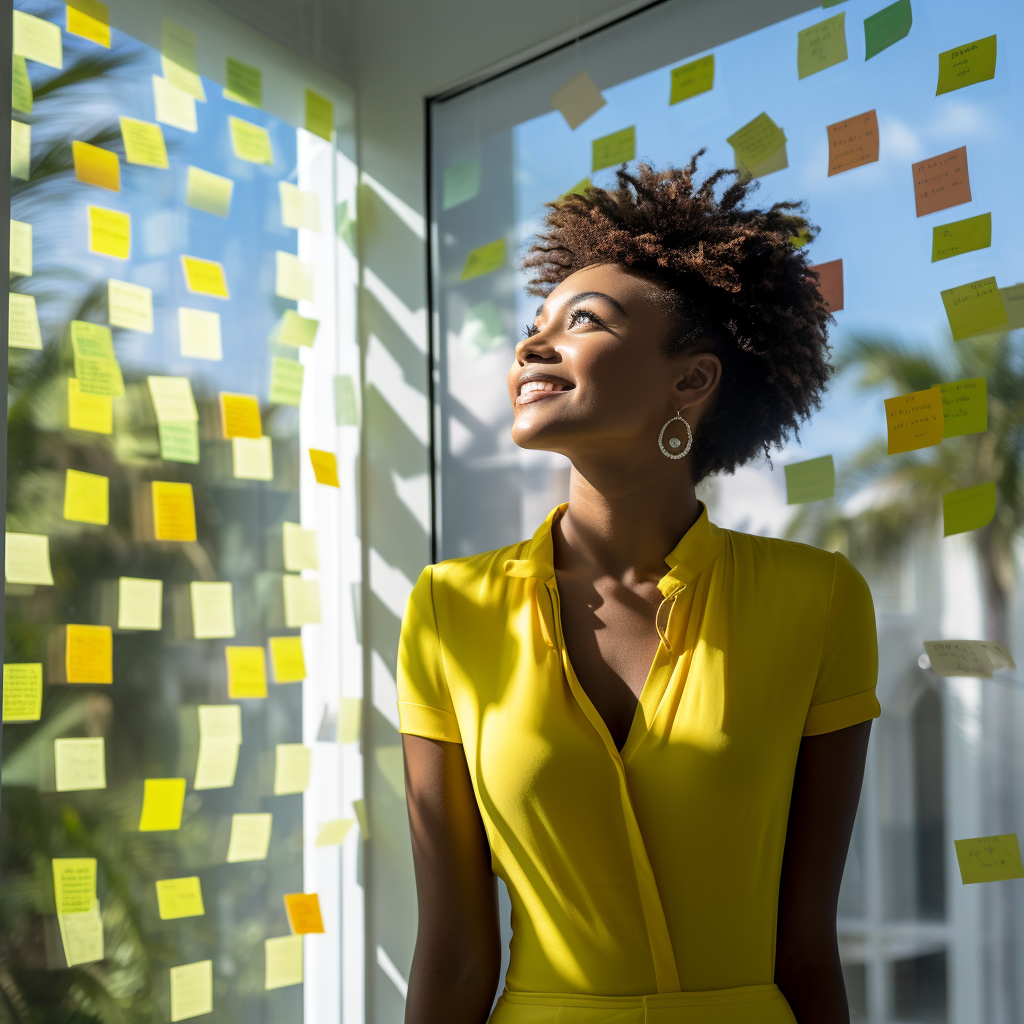 We've fine tuned our methods with many large groups, startups and smaller businesses!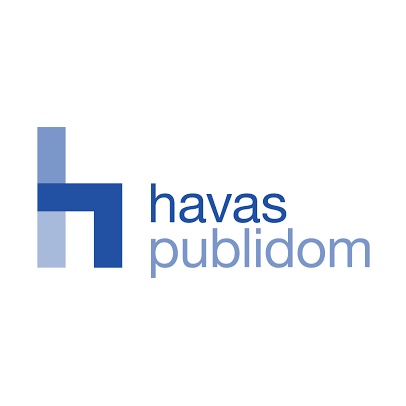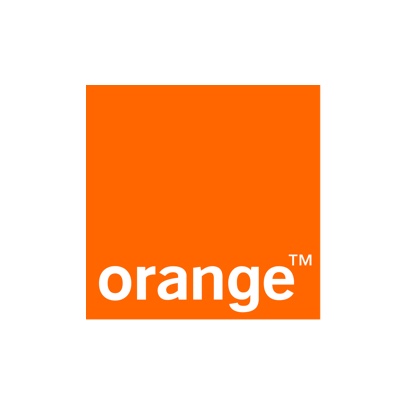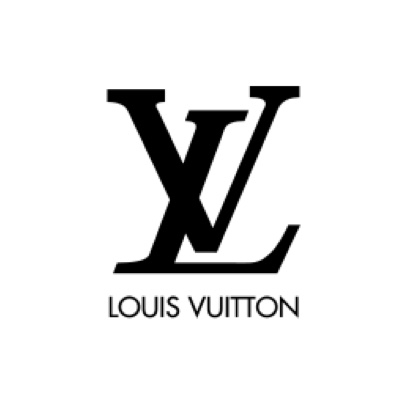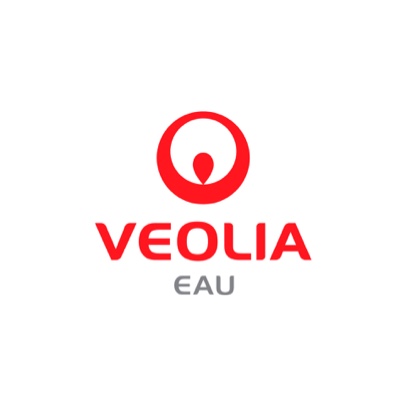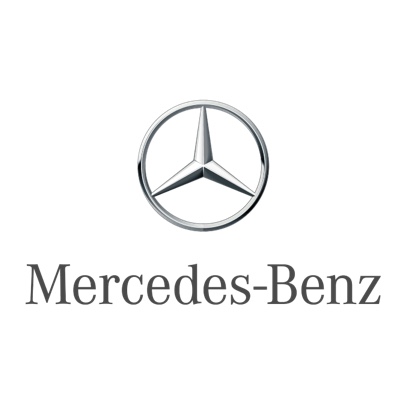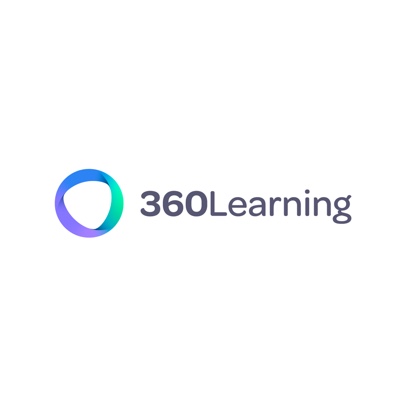 An ecosystem to help you win!

Saran Diakite Kaba
Ex. Interactive Design Director @StellantisGroup, Former Director @Strate - Design School
‍
Kheira Belkacem
User Research expert
Founder @YouAreDigital, former user researcher @UKGovernment
Dr.Nicole Grimes
Education & Business development expert , Founder @CaribbizNetwork
‍
Audrey Joachim
Operations optimization expert, Head of Sales & Growth @IslandInnovation
‍
Kevin Valley
Business Valuation expert, founder & Principal consultant @KevinValue
‍
Giselle Carr
Design strategist, Head of brand & communication @InPlanet
Ex. Founder @Stardust
‍
Sébastien Célestine
Societal Multi-entrepreneur
@EOG, @AllMol, @VCLab @CaribbeanCultureHouse
‍
Lorine Bozin
Founder @Educarib,
Communication officer @Associaton of Caribbean States
‍
Don't take our word for it.
Trust our Whistlers!
"Breaking down a project idea is important and the tools provided helped me clarify what I wanted to do for different audiences and prototype it."
Saran Diakité Kaba
Rhachell Williams — Owner of an AfroCaribbean centric academy — Dominica/Guyana

"I am happy to be surrounded by so many Caribbean talents. If I had to choose two adjectives to describe your work, they would be highly professional and passionate. You have brought a fresh perspective to the Caribbean digital sector."
Véronique Bellemain
Elora Cadasse — Owner of a PanCaribbean Media & Hub — Martinique

"Thanks so much for this amazing masterclass, it's what I needed… I could take concrete steps and actually meet the people I design for to better understand their needs."
Fiona Roche
Jessica Lewis — Owner of a Waste management consulting company — Jamaica
"The experience was awesome, intense. The teaching team was perfect: professional and kind. The content's quality and the timing of delivery were just great. I definitely recommend you guys!"
Raphaëlle Rinaldo
Raphaëlle Rinaldo — Possibilities Developer at Osons Ici — French Guiana Coordinator

"Game changer is the word ! You guys helped me discover and prepare this project through perpectives & visions that I never thought of!"
Raphaëlle Rinaldo
Laurina Algain-Gombs — Owner of an innovative platform to encourage slow tourism — Saint-Martin

"It was one of the most satisfying work session we have since the creation of our project (4 years). It was deep, rigorous and concrete. We are very motivated to move on."
Raphaëlle Rinaldo
Manola & Joel — Owners of a Local Second hand & upcycling marketplace — Guadeloupe
Ready to make a real change?

Align yourself with your convictions, and join the impact leader program !

$43
per month, billed quarterly
Follow a 360 approach to propel your project, being aligned with your ambitions!
✔
  Live calls with coaches & mentors
✔
  24/7 hotline to clear up your doubts
✔
Monthly theme-based workshops
✔
Exclusive content library
(video courses, workshops, masterclasses, podcasts, testimonials)
✔
  A caring Caribbean community of peers and experts you can rely on
i apply !
save 3 months !
$35
per month, billed annually
✔
  Live calls with coaches & mentors
✔
  24/7 hotline to clear up your doubts
✔
Monthly theme-based workshops
✔
Exclusive content library
(video courses, workshops, masterclasses, podcasts, testimonials)
✔
  A caring Caribbean community of peers and experts you can rely on
i apply !
A few indicators to know if the program is made for you

🛠  
Skills
You don't need any preliminary skills to get there except your ideas, ambitions and dedication to do what matters to you while supporting the Caribbean's development!
🗺   Topics you might love
Traditional healthcare, Cultural heritage, Food security, Silver economy, Standards of ecology, responsible tourism, Standards of education, etc.

🙌   Team play
You will get to collaborate with other Caribbean fellows. That includes providing help on each other's projects.

💸 Ready to generate your first revenues
Despite your altruism, having an income as soon as possible is still important to you (and to us!)

I apply for sure!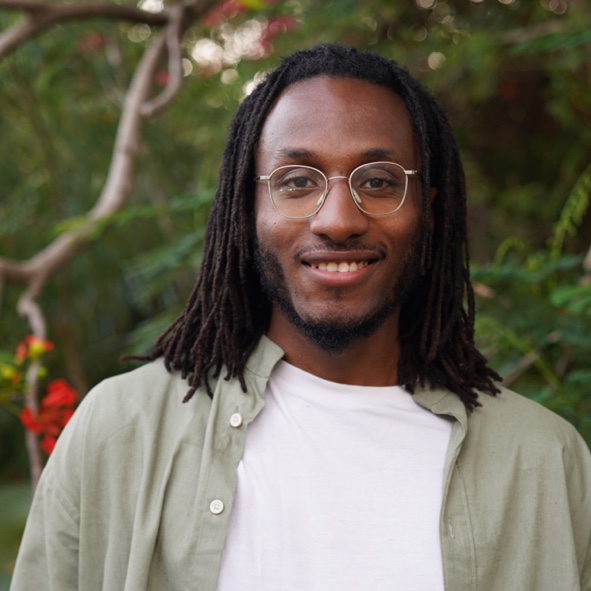 Alvin Arthur
Co-founder,
Learning Strategist & Designer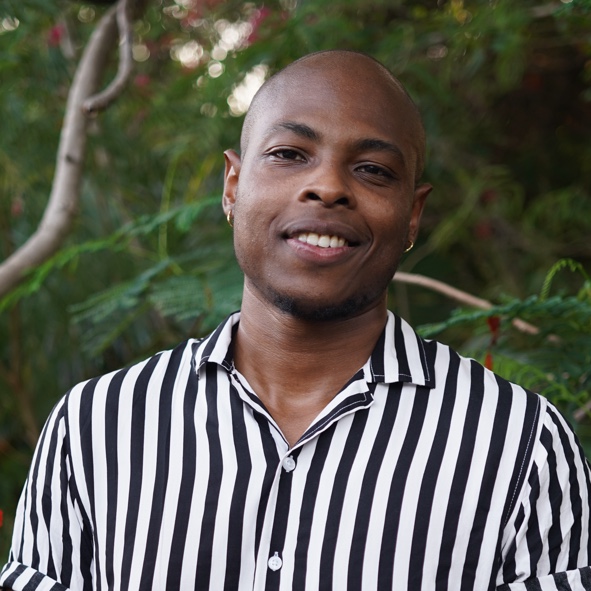 Arnaud Archimède
Co-founder,
Program Manager & Designer
After many years of international experience as designers, program managers & strategy consultants, in various industries (telecommunications, autonomous vehicles, digital tourism, luxury goods, energy...), we decided to create the bridge between Caribbean's diaspora & their homelands, to build a better Caribbean life, through entrepreneurship!

 that  walk the walk with us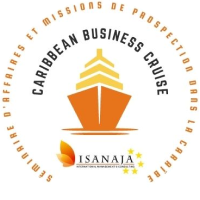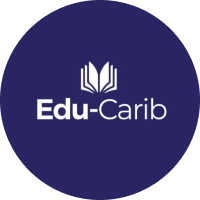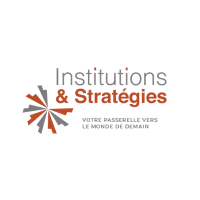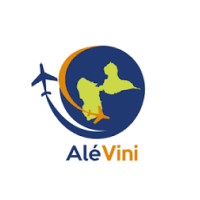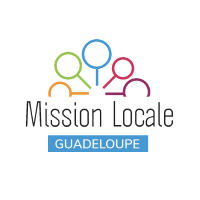 Frequently Asked Questions
When and where will the program take place ? 
For both programs, the program starts on November 11th 2023. Once pre-subscribed, you are part of the shortlist and will receive an email to join our platform.
‍
What is your refund policy ?
From the purchase action, you have up to 30 days to cancel your participation and receive a full refund. After this time limit, no refund process will be ran.
What if I want to change billing period ?
We've got your back! You will just need to pay the price difference. Our team will arrange the change of billing period for you so you can keep on thriving.
Is anyone able to join the event ?
We prefer to enable an optimized experience. Check out our eligibility criteria.
Will I have to take days off for the training ? 
You still master your own planning. For both programs, your presence is recommended during our monthly sessions and on our Discord.
Will I work on my own project/business issues ? 
Yes! Not only this, you will also be a team player to collaborate with other Caribbean entrepreneurs. That includes helping each other on each other's projects.
ANY OTHER QUESTION ?